elliot courses
Logo Design Efficiently
Create a Client Logo Presentation in only 1 hour
Design logos faster
Understand the logo design process
Create more unique logo designs
Free Logo Design Course
Logo Design Efficiently is a SkillShare course designed to help you create logos much quicker and more personalised to your client. The 30 minute logo design class is for graphic designers beginning their career and evolves for experienced logo designers to learn methods of working more efficiently. 😮
After taking Logo Design Efficiently you'll know how to…
😲
How to design logos faster
🙌
Understand the Logo Design Process
🕑
How to read client emails faster
🎯
Combine icons to create logos
🎀
Create custom logo designs
📑
Use logo design guidelines
📂
Organise logo design projects faster
✂️💩
Cut out BS and design efficiently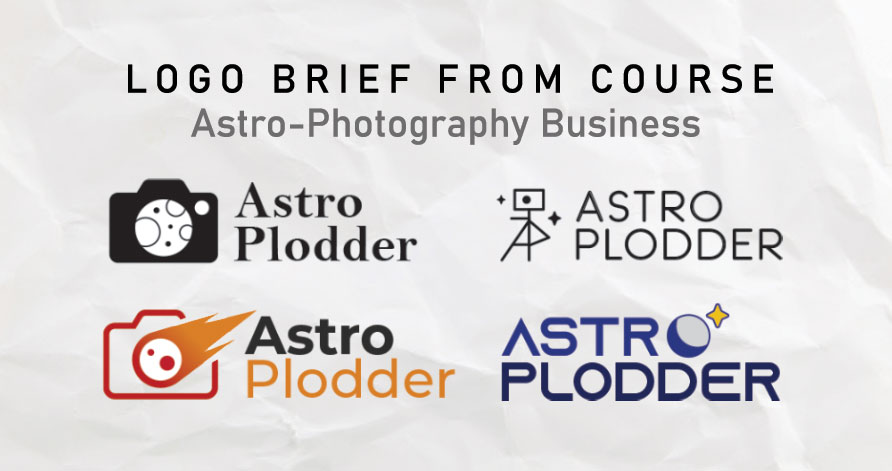 Rules of Logo Design
Logo design is not an easy task so it is important to understand the rules and processes of creating a brand. You'll learn how to create 5 custom logos in 1 hour and put it all in a presentation for your client! 🤙
Logo Design Course Online
This logo design course is hosted on SkillShare and will help you become a better logo designer. Will short classes that focus on different aspects of the logo design process you'll definitely becoming a better graphic designer! 🤜🤛

How to Logo Design
👋 Designing logos for small businesses and for personal projects is super fun but requires practice. What do you look for in client briefs? How long should logo design take? How to design logos more efficiently? In this 30 minute SkillShare logo design course I set out to answer all this!
How to design a logo from scratch
In my graphic design services I create 5 custom logos in a presentation (all with mockups). This SkillShare logo design class shows how you can go from reading the client brief to having a finished logo design presentation in only 1 hour (all from scratch!) 🌻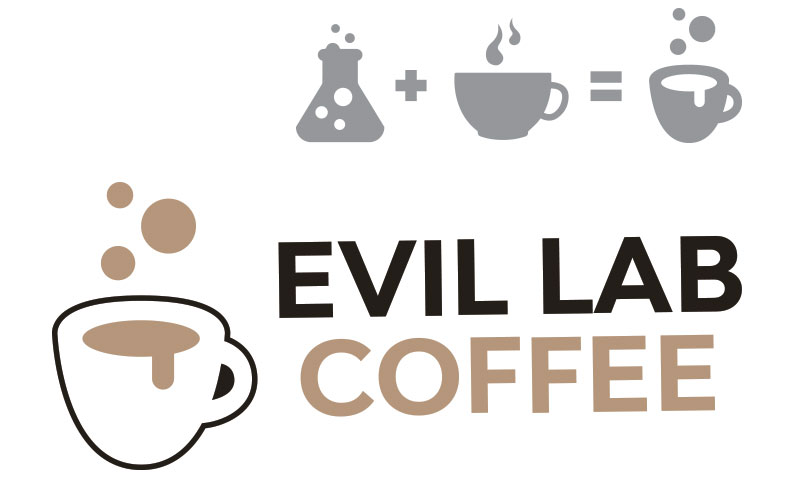 Logo Design Efficiently Reviews
🧑✍️
Logo Design Efficiently is a really easy to follow course on SkillShare and helped me start my logo design journey. I have always wanted to try logo design and this short class helped me with the step by step process when designing. 
👩‍🦰✍️
This SkillShare course was great! I've been designing for years and worked with many small businesses but seeing how he breaks down a business into the important aspects to make the design process faster has made me design presentations much faster!
Best logo design course online
I might be a little biased here but I've seen a few logo design courses and think that I have created a really concise and helpful logo design course! I am really proud of it and think that not many other classes are so easy to follow but still pack so much information. 😃
Custom Logo Design
This logo design course shows you how to create custom logo designs by quickly getting an understanding of the client's business service and point of difference. 👌We use these two pieces of information to follow the 6 steps in creating a logo design.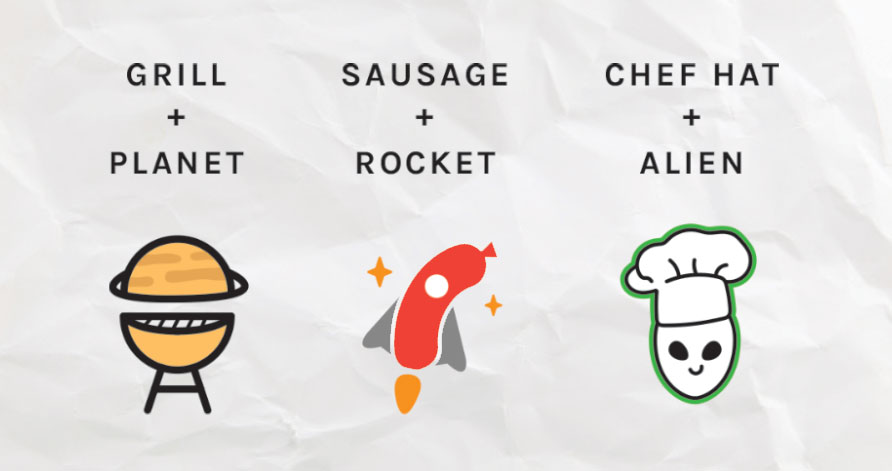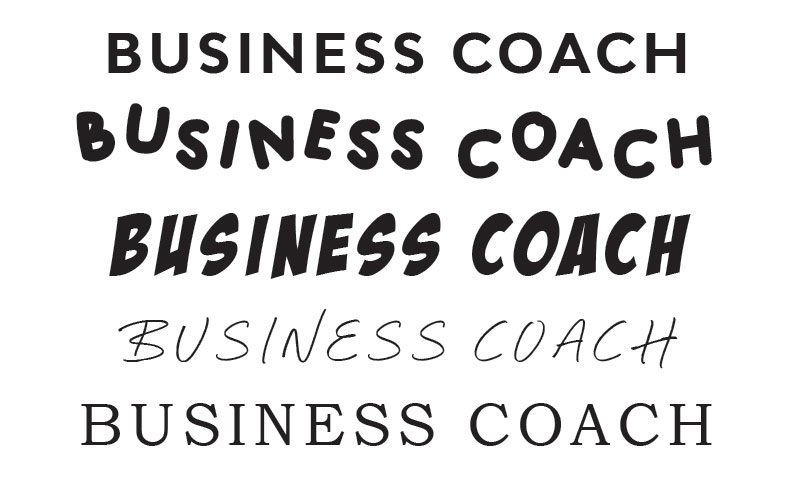 Best logo fonts
In this online logo design course I discuss the best logo fonts to use when creating client logos. I discuss which font to use when designing a logo and how to choose which font to use for the company. 🪐
Modern Logo Fonts
Using professional logo fonts is crucial for creating a great logo so in this SkillShare course I show how to pick a good font for the logo you designed. 🍎